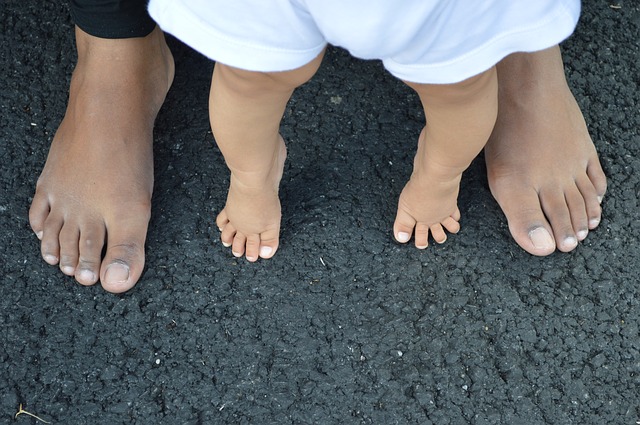 by Reverend Misa
To you …
who give of yourselves so generously,
who empathize with every being that is suffering,
and delight with every person that is celebrating…
you who change the world with every beat of your heart,
who nurture the hopes and dreams of others as if they were your own,
who as easily cry tears of sorrow for another as you cry tears of joy…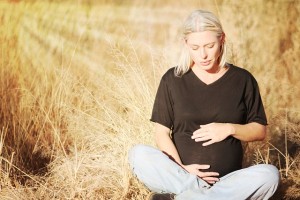 you who hold hope for humanity and our sweet Mother Earth,
who share the best of who you are in the hardest of times,
and help each of us remember we are all worth loving…
you are the arms and heart of the Sacred Mother wrapping us all in your love.
Thank you for being you!
In the way of the Sacred Feminine, as you hold others in your love, so Sacred Mother is holding you…
Guided Meditation—Sacred Mother is Holding You
Create a moment alone and close your eyes.
Breathe into the space that is you…that is still, silent and deeply loving.
Allow yourself to feel held in that space,
where Sacred Mother holds all her children and all our potential…
that which is uncomfortable as well as comfortable.
She holds it all with love.
Rest in her arms. Rest in the space and for a moment—
a precious moment—and relax into being lovingly present to whatever is there.
Let tears flow or smiles beam for you and all that you are.
She knows the intentions that are born from your love,
and she knows that things don't always work out the way our souls intend.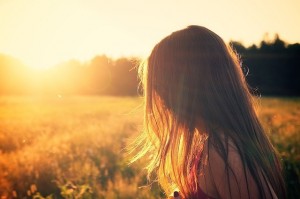 There in her arms, forgive what you did not know or did not fully understand, and celebrate the wisdom of your heart here and now.
Let peace wash through you as you rest deeply in the arms that love you as you are.
This guided meditation is based on a Sacred Feminine practice of meditation called Holding. To explore the breadth and depth of this Holding Meditation even further, be sure to download a free audio of the basic meditation on our home page.