Bestselling Books and Videos About the Sacred Feminine
Delve deeper into the mysteries of the Sacred Feminine. The bestselling Sacred Feminine Awakening book series by Reverend Misa Hopkins takes you on a journey of discovering the feminine aspects within yourself, opening to the keys of holding, compassion, connection and community. In the Secrets of the Sacred Feminine video series, Misa walks you step by step through the daily practice of Holding. Go within and discover your true self.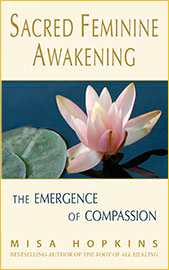 Discover deep the true nature of the Sacred Feminine energy (yin), in relationship to Sacred Masculine energy (yang), and why yin energy is important personally and planetarily.
Kindle eBook $2.99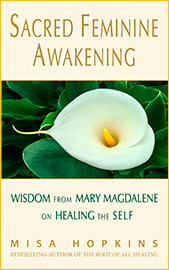 Mary Magdalene is calling her children home. Discover her timeless message and how it applies to our lives today with her Four-Fold Path for Healing the Self.
Kindle eBook $2.99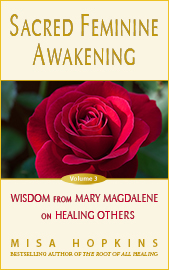 Mary Magdalene reveals the most significant spiritual root of all illnesses and the greatest spiritual cure and shows you how to help others heal the spiritual cause behind illnesses.
Kindle eBook $2.99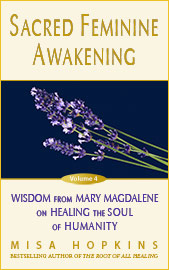 Discover Mary Magdalene's advice for healing the soul of humanity to create the world we desire, insights into the truth of her life with Jesus, and much more.
Kindle eBook $2.99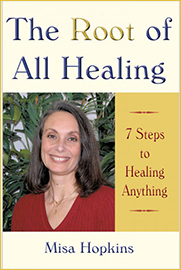 In healing MS, Misa discovered how unmet emotional needs affect illness and wellness. You'll gain perspectives about how to meet those needs in new ways for ultimate health.
Kindle $3.03; Paperback $12.95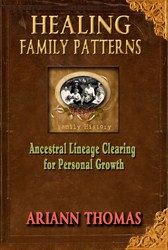 Past generations exert a formidable influence on our personality, attitude, health, emotions and spiritual life. In this book you will learn a technique to reach back through the ages to connect with our ancestors and heal deep wounds so that we can clear the way for love and joy in this lifetime.
eBook $9.99; Paperback $14.99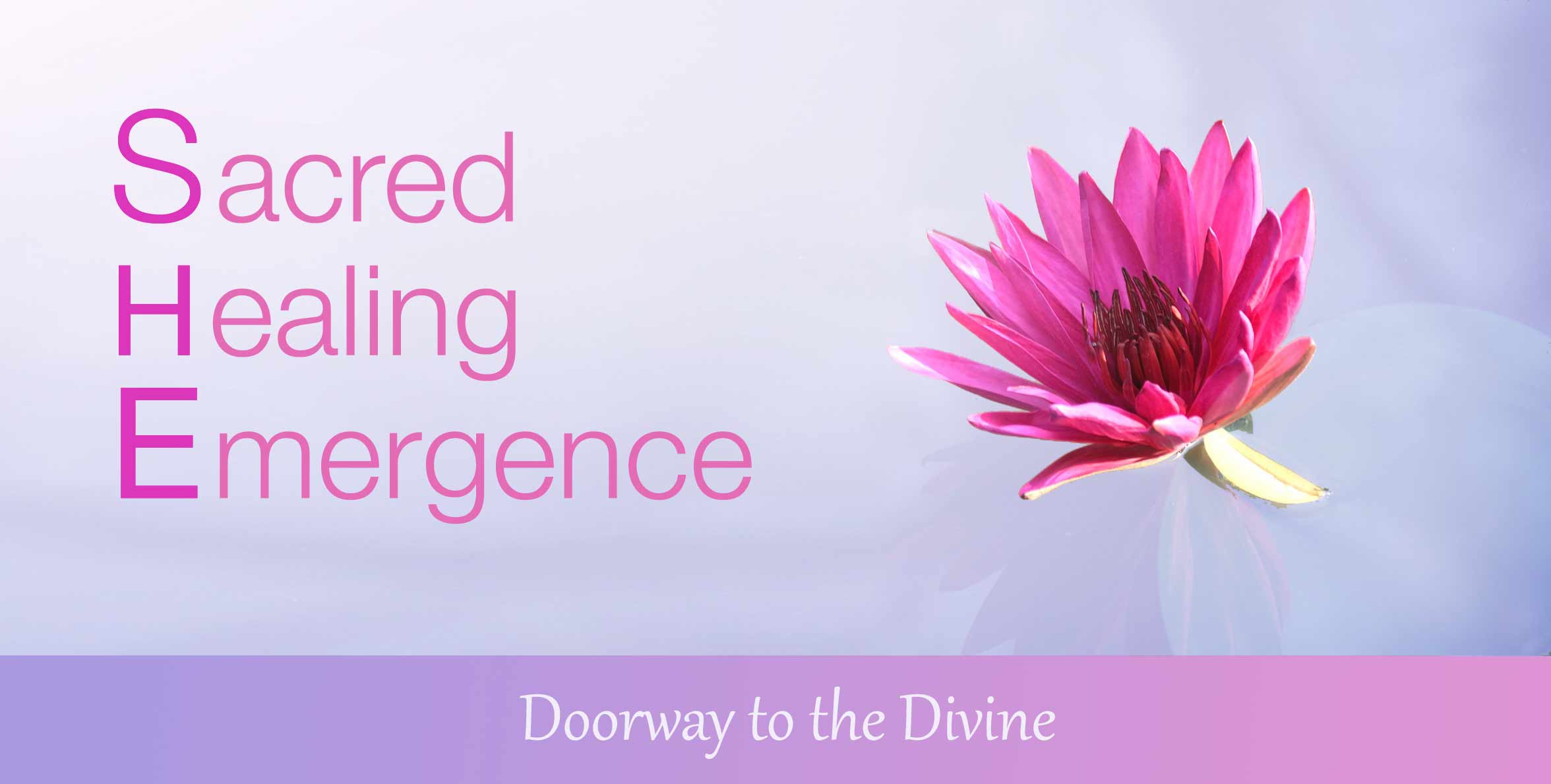 End physical and emotional pain. Get your energy back so you can fulfill your purpose.

Personalized Guidance
Get complimentary direct counsel from Misa on your spiritual journey of physical and emotional healing