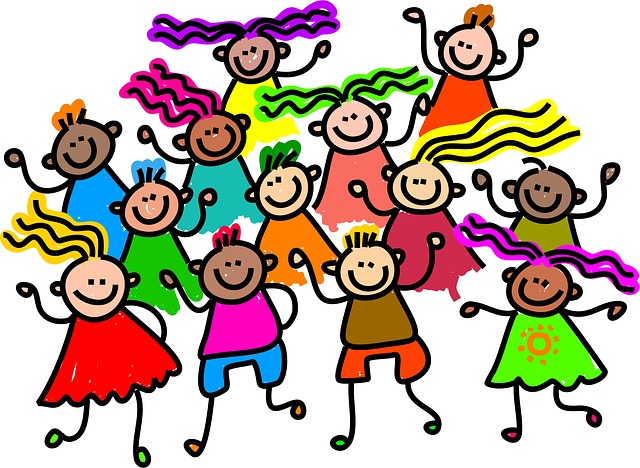 Today Mystery, I honor the person reading this prayer today.
I honor the qualities that make you special to know. I honor the depth of your love and the treasures within you that you share with all of us. I honor you for the service you give to people, animals, and Mother Earth.
If there is ever a day when you do not recognize how special you are, I ask that you be given a sign reminding you of your most precious nature, so that we may all experience the radiance of the Divine that is unique to only you!