Test Audio
Direct link: https://tinyurl.com/j5bzad3
With so many people affected by recent natural disasters, we open our hearts to them.
The hurricanes that ripped apart our Caribbean islands and entire communities on the mainland of the U.S., 76 major forest fires in the western US, and the devastating earthquake in Mexico, have left many people without homes, food, water, or medical attention.
Having lost loved ones and/or the stability of all that is normal, many are suffering emotionally. Compromised health and well-being are causing many to suffer physically.
For those of us that are living more comfortably, it can be overwhelming to watch the destruction of people's lives on the news.
But people are amazingly resilient. And we can contribute to their spirit of resilience by taking just a few minutes to pause and consciously Hold them in our love.
Join me as we give to those in need from our collective inner strength.
Together, we'll open to the vast and limitless Divine love that heals all.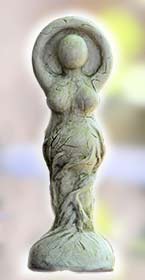 How to Make a Difference in 2 Simple Steps
1)
Sign up to join us in Holding, and get on the call at 8:30 pm ET (5:30 pm PT) on Monday, October 2. (Spaced is limited… we'll email you the phone number as soon as you sign up.)
2) Share this with others who might be feeling the pain and urgency of those in crisis, and want to help energetically.
What Makes This Meditation So Powerful?
What makes this particular meditation so powerful is that it does not try to "fix" anyone. Fixing and mending tends to push the most wounded away. In this meditation, we simply accept people as they are and gently hold the wounded, broken places within them so they can attract what they need.
Ultimately, they heal themselves, as their pain and anguish dissolve in the presence of pure unconditional love we hold.
As they experience their own deep love, their creativity for problem solving is stimulated and their pure love is a strong magnetic energy that attracts what they need to rebuild their lives.
The Holding meditation has been used for hundreds of years (originally by Native women) to release emotional burdens and free the soul to live its full potential. Step, by step, inside the meditation, you will be guided through the energy fields that establish safety for you and the one(s) that come to you to be held in love.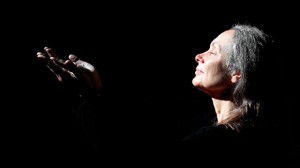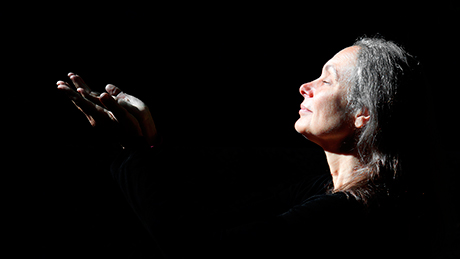 The Holding guided meditation is facilitated by Mother Misa Hopkins, the  Guardian of an ancient Native practice based in the Sacred Feminine. She is the spiritual director of New Dream Foundation and the bestselling author of the "Sacred Feminine Awakening" series available through Amazon.
Today we can do something together to bring healing energy to these areas and people in crisis



Your content goes here. Edit or remove this text inline or in the module Content settings. You can also style every aspect of this content in the module Design settings and even apply custom CSS to this text in the module Advanced settings.