Sacred Feminine Awakening Events
Water and Spirit Retreats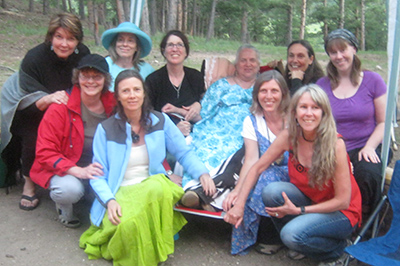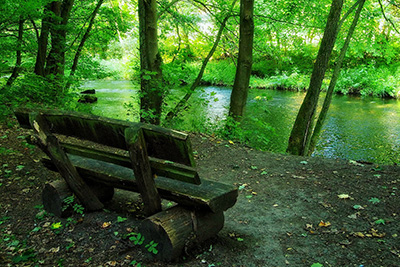 Are you wondering how to experience greater peace and direction in your life in a Sacred Feminine way? For over 10 years, Reverend Misa has been helping women unlock the power of the Sacred Feminine within themselves and discover how to live in the promise of unconditional love.
The weekend experience includes teachings, guided meditations, mystical journeys, and ceremonies from an ancient Native tradition based in the Sacred Feminine, which is over 1,000 years old.
In this retreat you discover how to:
Open to the healing arms of Sacred Mother
Release life-long blocks
Create the life of your choosing
Unlock the freedom waiting within you
Vision Quests, Song Quests, Elder Quests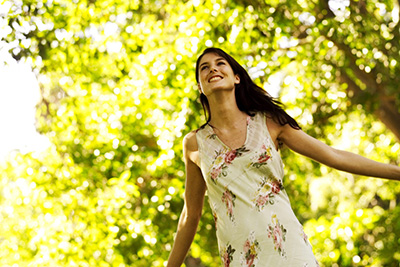 If you are ready for a deeper connection to Spirit and your life purpose, it could be time for a Quest. For over 20 years Reverend Misa has quested men and women, using Native traditions that honor the Sacred Feminine and matriarchal tribal customs. If you would like to know more about a personal quest for a vision or sacred song, please contact Reverend Misa.
Misa Hopkins' Presentations
Watch Reverend Misa's guest sermon, "The Power of Creation", at Unity of Livonia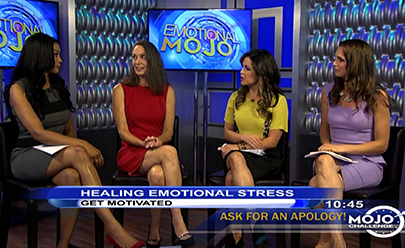 This new millennium is a pivotal time in history for us to remember and honor our Sacred Feminine nature in every aspect of our lives. Because Misa has been initiated in the mysteries of both the Sacred Feminine and Sacred Masculine, she brings a rare perspective about their true natures as pure energy.
As a business woman and spiritual teacher, she offers unique perspectives about how these two energies affect the world we are creating now and for our future. Reverend Misa has appeared on major television networks in the US and been heard on radio programs around the world. You can find her thoughts and perspectives in Sacred Feminine articles on this website, as well as Health and Spirituality magazine and Healers Unite. She is also a popular writer for Selfgrowth.com.
Ask Reverend Misa about offering one of the following in your area:
Presentation of The Power of Creation – The power of creation lives in your relationship to the divine dance of silence and sound; dark and light. Join Reverend Misa as she busts some of the myths behind these forces of Sacred Feminine and Sacred Masculine energies. Experience the true nature of yin and yang becoming a powerful force of Divine creation in your life.
Presentation of Sacred Feminine Awakening – The Effect of Compassion in Planetary Changes – Based on her best-selling book, Sacred Feminine Awakening: The Emergence of Compassion. Reverend Misa discusses the current awakening and healing of humanity as Sacred Feminine energy awakens.
Presentation on Walking in the Footsteps of the Magdalene – Reverend Misa shares her insights and experiences from traveling in Southern France, going to the same places Mary Magdalene is said to have lived and worked.
Breakthrough Healing and Group Sound Healing Session – Reverend Misa discusses how Sacred Feminine energy is often unrecognized, but necessary for true healing to occur. Based on her best-selling book, The Root of All Healing: 7 Steps to Healing Anything, Misa shares her own journey of healing from MS, as well as stories of others who have healed from chronic or incurable conditions, using Sacred Feminine consciousness. She concludes with a group sound-healing session.
Native Full-Moon, Healing Water Ceremony – This ceremony for women, celebrated for hundreds of generations, was unavailable for over 100 years, until the time was right for the women of the earth. That time is now, as we awaken the Sacred Feminine. Reverend Misa will offer this ceremony to your community of women.