"Blessed are women whose hearts and souls are joined together by laughter and tears for they shall be known as sisters."
This group is for initiated Keepers. If you've found this page and are interested in learning more about our Keepers Apprenticeships and our other training programs, check out our Divine Feminine Academy.
We are Sisters joining together to teach, support and learn from one another.
This circle was conceived and birthed for initiated Keepers of the Water Ceremony and Keepers of the Sacred Ways, to build community, deepening our shared Sisterhood.
It is intended to be a sacred space where we can come together in community and support one another as we continue to heal, grow and ignite our truth, becoming – Women of our Choosing!
Our intention is to hold monthly circles where we can share with each other strengthening our knowledge and understanding of the Sacred Feminine teachings and how we use them in our daily lives, and in our own Women's Circles. In Sisterhood we are strong and mighty!
Keepers Wisdom Circle Donations help us:
We are seeking donations to cover the costs of the Zoom membership New Dream Foundation (NDF) has purchased in order to support the forming and continuation of this Keepers Wisdom Circle.
100% of the donations received will be used to support and grow Our Keepers Wisdom Circle.
All Administrative time has been donated. Your gift will allow us to continue this sacred space of shared wisdom and community!
We recommend a $10 gift or more per Monthly Circle attended.
One-Time payment & Recurring monthly options available.
Thank you for considering partnering with us in our mission to build this sacred community and space!
On behalf of all whom benefit from your gift, a warm and smiling thank you!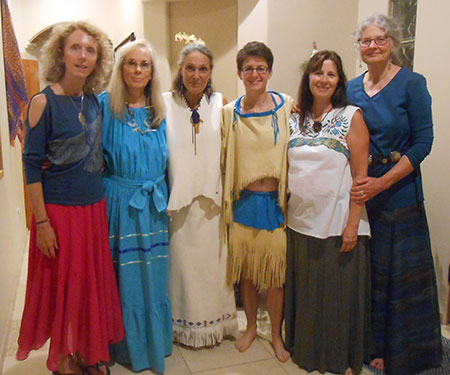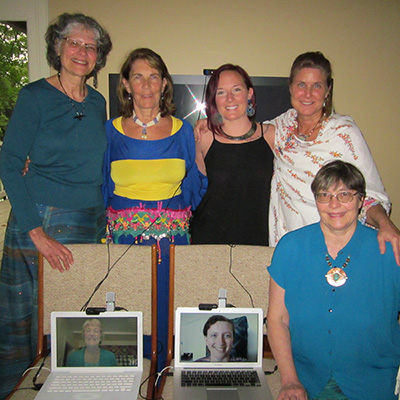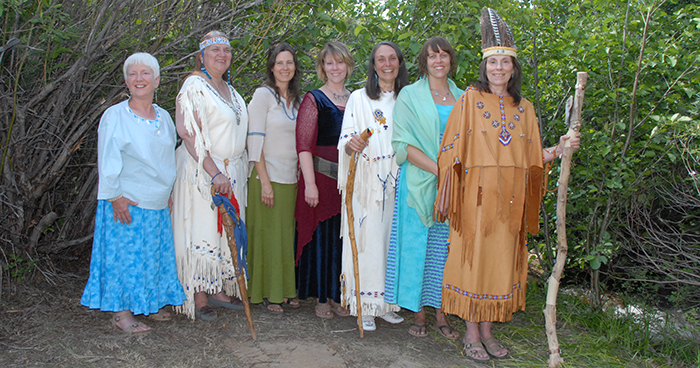 Your donation will be received by New Dream Foundation, sponsor of Sacred Feminine Awakening.