Awaken Your Feminine Power
to Heal and Manifest with…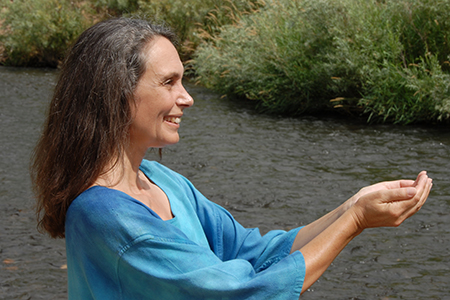 The Holding Guided Meditation
Discover your limitless potential to create with this ancient and timeless Native guided meditation in the Sacred Feminine.
Sacred Feminine Reflections
Expand your Feminine capacity to receive with guided meditations, insights and invitations from Mother Misa.
Prescriptions from Heaven
Be inspired with daily e-cards, reminding you about the Heavenly power inside you—able to transform your challenges into health, happiness and prosperity.
Are you ready for some Sacred Feminine power?